Welcome to Our Practice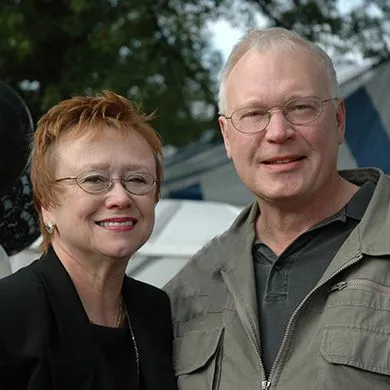 Welcome to the office of Dr. William Strutz, providing a full range of affordable periodontal treatment options for the whole family. Dr. Strutz is a periodontist that strives to put a beautiful smile on every patient's face. Our services include:
• Diagnostics
• Periodontics: Gum Disease, Bad Breath, Bleeding Gums
• Disease Prevention
• Non-Surgical Treatments
• Surgical Treatments: Extractions
• Cosmetic Surgery
• Preventive Maintenance
We are dedicated to helping our patients save their teeth. We believe that oral health is an essential part of your general health. Our mission is to assist each patient to achieve their optimum periodontal health, aesthetics, and function. We emphasize the treatment of advanced periodontal disease and saving teeth. We believe our patients are best served if they can save their teeth and be brought back to optimal health and last the rest of their life. We also believe it is much more cost effective to save our patients teeth, even in cases of advanced disease, than resorting to extractions and implants.
We believe in providing quality health care in the most caring and comfortable manner possible. At our office, we want you to be comfortable. We offer oral conscious sedation for those who may have dental anxiety. We want you to make informed choices by fully understanding your dental needs. Please feel free to ask any questions of our staff. We are all here to help you.
Not sure what the difference is between your regular dentist and a periodontist? Click here to learn more.
Our staff is highly qualified for each of their positions. They all have proper training and years of experience. In addition, we strive to keep current on all changes in the dental profession.
Most of our patients are referred by dentists. However, we do appreciate referrals of anyone you might know who may need periodontal care. Please keep us in mind when talking with family and friends.
Call our office to schedule an appointment or consultation today: (913) 268-0808
There is no charge for the initial periodontal examination.
---

A
Shawnee Dentis

t
winner of the 2015 Patients' Choice Awards.
Verified by
Opencare.com