William C. Strutz DDS
Shawnee, KS Periodontist
Dr. Strutz was born in Detroit, Michigan. He grew up in Leavenworth, Kansas where he graduated from Immaculata High School. He completed his undergraduate degree at Michigan State University with a B. S. in Zoology. He played midfield on Michigan State's lacrosse team.
After graduation, he served as a Naval Flight Officer. Dr. Strutz has retired from the US Navy Reserves with the rank of Lieutenant Commander. He was awarded the National Defense Medal.
He graduated from the School of Dentistry at the University of Missouri-Kansas City in 1981. Dr. Strutz completed his training in Periodontics at UMKC School of Dentistry in 1983. He has practiced in Shawnee, Kansas since graduation. Dr. Strutz had a successful satellite practice with a large group in Manhattan, KS for 15 years. He also has served as an Assistant Professor of Dentistry at the University of Missouri-Kansas City School of Dentistry.
He emphasizes the treatment of advanced periodontal disease and is dedicated to saving the teeth of his patients and restoring them to natural function.
Dr. Strutz and his experienced and dedicated staff take great strides in ensuring that all patients have the most comfortable experience possible.
He is married to Patricia Strutz and lives in Shawnee, KS. He enjoys aerobic and resistance fitness training, cooking, photography, and is a self taught maker leaded and stained glass windows. Dr. Strutz was a contestant on the long-running television show, Jeopardy.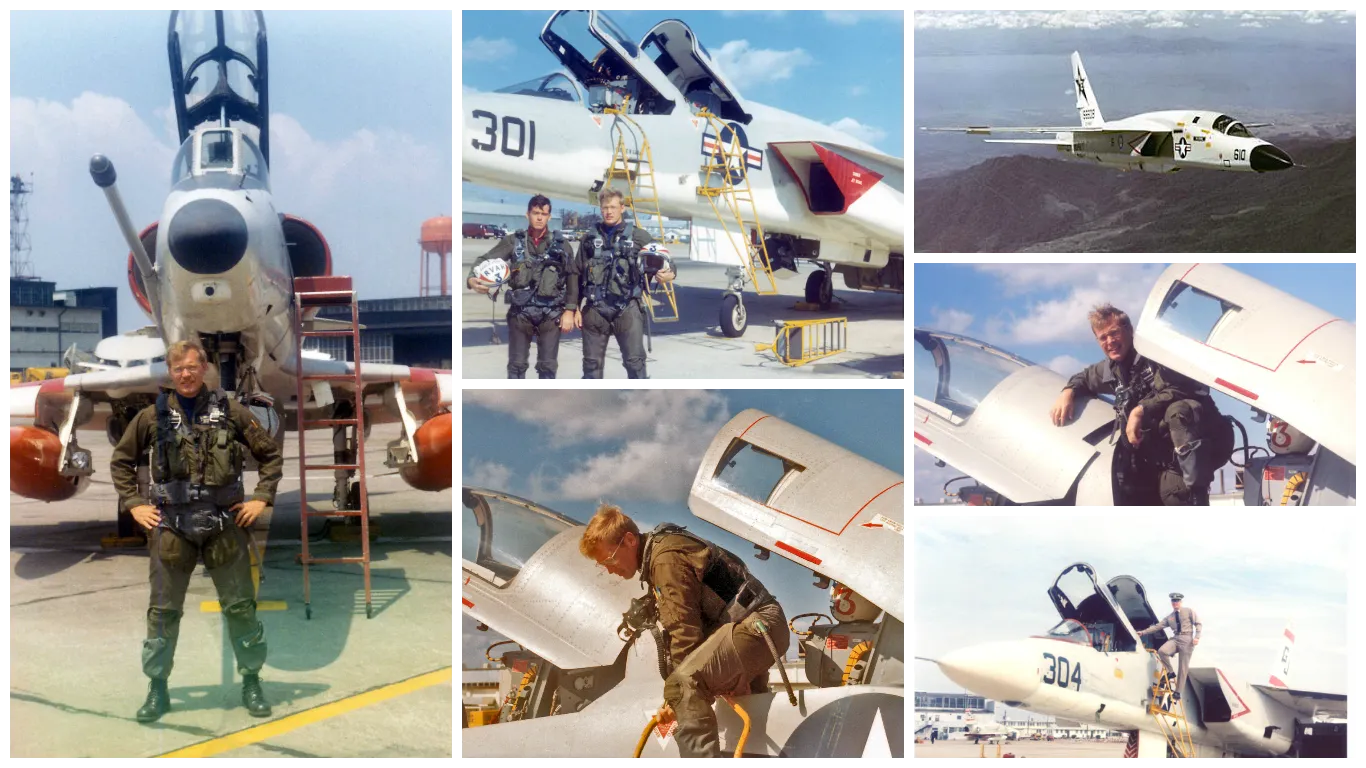 Click here to see more from Dr. Strutz